By "Dr Steve" Hannant @SportsShrink
Everyone needs a Code, not just Olympians.
Every man, woman, child, player, team… everyone.
If you want to be a champion athlete or team, fitness or gym star, the best parent, a successful businessman or woman, top-notch employee or boss… No matter what you want to be great at, You Need A Code!
A code is a way to act in your World. It is a personal standard with the intention of being successful on whatever journey you embark.
When you have a code to live by you make yourself accountable to greatness.
When you honor your code you are respecting yourself and others. You are honorable.
When you wake up with a code, your life has meaning and you have a purpose.
It takes Mental Strength to uphold one's code and your discipline is constantly tested.
What's Your Code? 
Here are some great examples of Codes that reflect the mentality of a Champion… 
By Elite Coach @MattLindland former #Olympian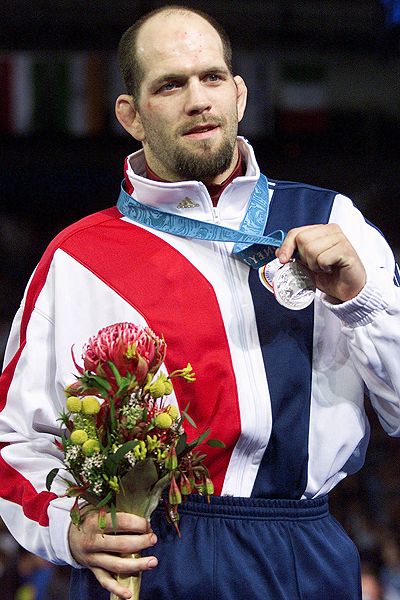 I am a member of TEAM QUEST and I WILL…
Be responsible. For yourself, the buck stops here with your attitude. It's not your coaches, your trainer's, your teammate's responsibility, it's yours. If you are an elite athlete, you are responsible.
Be professional. Arrive on time. Actually be early. And be prepared for the activity.
Be the best. Get better every day at what you do. Is there any area you want to make improvements on? Then do it. Do you have a weakness that needs to be a strength? Then put in the extra time.
Be humble. Talk less. Listen more. Ask question and seek answers, and then listen.
Be proactive. Do not be reactive. Respond and initiate before being told to or asked to by your coaches or teammates.  Communication is key.
Be focused. When it's time to make it happen, discipline yourself to do what it takes. There is no sense in doing anything if you are not completely focused on the task, training or competing.
Be trustworthy. Your word is your bond. And your reputation. Honesty always trumps.
Be optimistic. See the best in others and in opportunities.
Be curious. Learn constantly. Read everything you can. Ask questions. Add to your information quotient daily.
Be passionate. Love what you do. Do what you love. If this is not what you absolutely love to do find something else, this sport is way too hard if you don't love it and all the hard work that comes along with it.
Saguaro High School Football Code
By Coach Tim Beck ~ current Offensive Coordinator for the University of Nebraska.

Characteristics of a Champion
Winners
Teach how to be winners all the time
Unselfishness
Give when it hurts
Love people when they are unloved
Toughness
Physically and mentally tough
Be honest when the other folks aren't
Smart
Educationally
Understand the game
Character
Never quit on principles
Do what you believe is right
HOW A SAGUARO SABERCAT CONDUCTS HIMSELF
Be courteous to officials – it is an indication of POISE.
If you are penalized, immediately return to the huddle without complaining to the officials.  Show that you came to play, not talk.
Always run on and off the field when involved in substitutions, it indicates POISE and HUSTLE.
Keep your head and spirits up if you make a mistake.  We know it was not intended.  Play even harder on the next play.
If a teammate makes an error, encourage him; don't ride him.
Do not be tough guy

after

the whistle, but show tremendous mental toughness.  There are places for tough guys and that is when the ball is in play.
Turn down doing things that will keep you from becoming a champion, even though you may be subject to criticism for not "going along with the crowd".  This takes

GUTS

.  Show that you have it.
Remember that what you do on and off the field reflects your teammates.  Be a credit to your teammates, your family, your school, and your coaches.
At half time and at the end of the game, meet at the 30-yard line with Coach and "PACK" to the locker room, together.
Make up your mind you

Will

beat every opponent on your schedule, TEAM FOR TEAM, MAN FOR MAN.  You must prepare each week with this kind of mental attitude.
Never think how tired or sore you are.  You must realize that we condition harder than anyone we play…imagine how tired they are.
SWARM AND PUNISH – never stop.
Delete from your vocabulary the words- "easy", "can't", "soft".
Get up off the ground after every play and hustle back to the huddle.
Do all things at all times, but especially at those times when the tide is going against you.
BE A

CHAMPION

ON AND OFF THE FIELD AT ALL TIMES!

CODE OF A
TRUE CHAMPION

~ Author Unknown
I Will…
Consistently, and without reservation, strive to reach my full potential.
Be committed and disciplined in my approach.
Take personal responsibility, and any action necessary, to achieve team and individual goals.
Demonstrate a deep desire to succeed, applying passion and heart to any and every task at hand.
Show an impeccable and relentless work ethic that only true dedication provides.
Set priorities, and make the required sacrifices, that enhance the chances for athletic success.
Persevere through adversity with a positive attitude and concentration that strives toward excellence and mastery.
Establish a mindset that highly encourages the belief and confidence that one can accomplish anything, if they are so willing.
Apply a training and competitive focus that creates the opportunity to transform the impossible into the possible.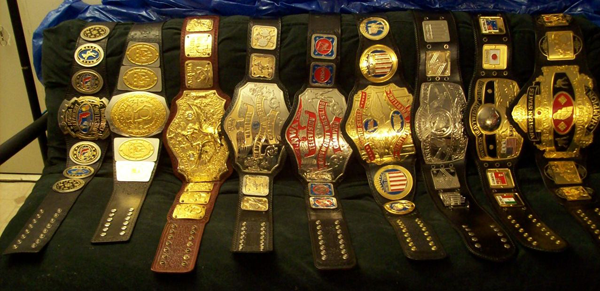 Legendary Coach John Wooden's
Pyramid of success
Follow: @CoachJohnWooden @DailyWooden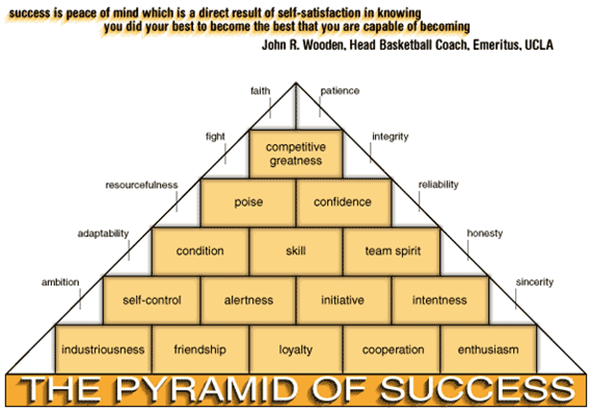 United States Military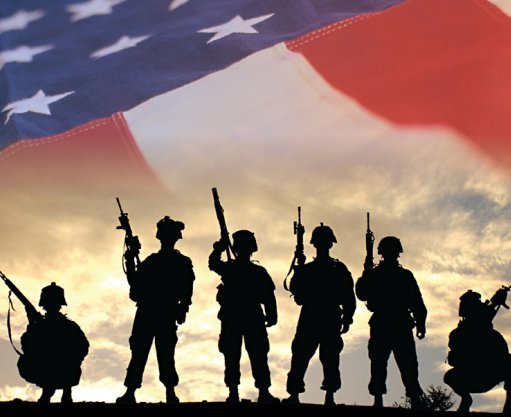 The Code of Conduct
I
I am an American, fighting in the forces which guard my country and our way of life. I am prepared to give my life in their defense.
II
I will never surrender of my own free will. If in command, I will never surrender the members of my command while they still have the means to resist.
III
If I am captured I will continue to resist by all means available. I will make every effort to escape and to aid others to escape. I will accept neither parole nor special favors from the enemy.
IV
If I become a prisoner of war, I will keep faith with my fellow prisoners. I will give no information or take part in any action which might be harmful to my comrades. If I am senior, I will take command. If not, I will obey the lawful orders of those appointed over me and will back them up in every way.
V
When questioned, should I become a prisoner of war, I am required to give name, rank, service number, and date of birth. I will evade answering further questions to the utmost of my ability. I will make no oral or written statements disloyal to my country and its allies or harmful to their cause.
VI
I will never forget that I am an American, fighting for freedom, responsible for my actions, and dedicated to the principles which made my country free. I will trust in my God and in the United States of America.
What's Your Code? 
Get

Mentally Strong

&

Succeed!