Balancing Integration and Differentiation
w/ Matthew Mitchell @WilsonPractice
Integration is as a method to understand a number of phenomenon. Dr. Dan Siegel discusses integration as a means of understanding relationships in parenting, friendships, and romantic love.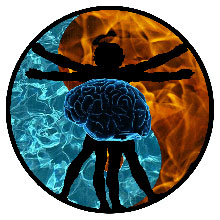 How do we support each other in a relationship and in individualization? Can balancing relationships and a maintenance of autonomy lead to better life outcomes?
Listen to Dr. Dan Siegel's short clip on Respecting the Individual in an Intimate Relationship.
Dr. Robert Firestone discusses similar notions in his work: Creating a Life of Meaning and Compassion: The Wisdom of Psychotherapy co-authored with Dr. Lisa Firestone and Joyce Catlett, MA. In the following clip, Dr. Firestone discusses Steps in Differentiation as it relates to an individual's first relationship(s) with primary caregiver(s).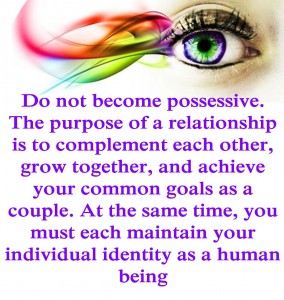 Can Dr. Firestone's Steps in Differentiation be utilized similarly to promote healthier living?