#PsychoTraining?
The Alliance Of

Training

,

Coaching

, And

Therapy

…
"The meeting of two personalities is like the contact of two chemical substances: if there is any reaction, both are transformed." ~ Carl Jung
The words of Carl Jung ring true in @MattLindland's recent reflections on his experience with World Famous Horse Whisperer @Monty_Roberts. Elite Coach Matt Lindland was invited to meet and visit the famed horse whisperer @Monty_Roberts on his farm in Solvang, CA where he offers treatment for veterans recovering from PTSD through equine therapy. @MattLindland discusses in detail the transformation the experience has on his life in his five part blog series My Time with Monty Roberts and What I Learned.
Coach Lindland's blog is a must read for any coach, athlete, teacher, parent or persons interested in behavior modification. In his blog, @MattLindland recalls being received by @Monty_Roberts with warmth and genuineness, witnessing the work of "Flag is Up Farms" occurring between horse and human spirit, and the relationship @Monty_Roberts develops with horses and veterans through his Join-Up program.
@Monty_Roberts' philosophy of training horses steers away from aggression and the typical master/servant relationship that is often accompanied by fear. @Monty_Roberts displays firsthand how to encourage a horse to "Join-Up" through the use of gentleness rather than aggression or intimidation. Similarly, @MattLindland indicates that he uses this method with his athletes in his role as an Elite MMA Coach. He comments regarding his approach on working with athletes stating, "It doesn't matter what you know, until your students know how much you care."
The approach @Monty_Roberts and @MattLindland utilize in their respective specialties is similar to the approach many of us use in psychotherapy. When working with an individual, one must strive to receive them with warmth and genuineness in efforts to develop a rapport with them. The individual must be seen as an equal being not a disorder or problem.
When working in a relationship and trying to foster change you must develop this relationship foundation similar to that @Monty_Roberts possesses with his horses and veterans and @MattLindland possesses with his athletes: a relationship of warmth, genuineness, and empathy. In therapy this is called developing a therapeutic alliance.
Social scientists have researched the value of the therapeutic alliance in treating children and families. Many researchers have reported that the therapeutic alliance is often the greatest determinant of effective treatment for individuals and families seeking services (Green, 2009).
Just as @Monty_Roberts works with his horses, owners, trainers and veterans, and @MattLindland works with amateur, professional, and Olympic athletes and other coaches, we psychologists work with children, adults, families, and athletes to develop an alliance built upon mutual regard.
We All Want To Help You

Achieve Your Personal Best
Dr. Steve is available for consultation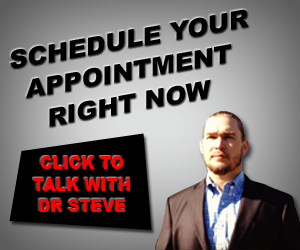 Elite Coach @MattLindland is available for speaking and coaching engagements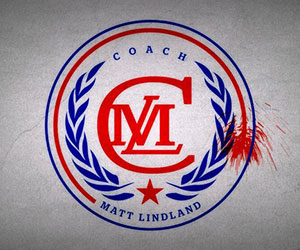 World Famous @Monty_Roberts offer clinics throughout the year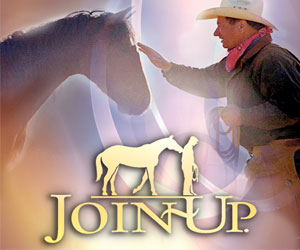 References
Green , J. (2009 ). The therapeutic alliance. Child: Care, Health and Development, 35(3), 298- 301.
Matt Lindland Blog series 1-4:
My Time with Monty Roberts and What I Learned – Part 1
My Time with Monty Roberts and What I Learned – Part 2
My Time with Monty Roberts and What I Learned – Part 3
My Time with Monty Roberts and What I Learned – Part 4