Claim your FREE eBook NOW!
Mental Training Program is about Conditioning your mind for success
Most people would like to be more successful
Do you want to become more successful?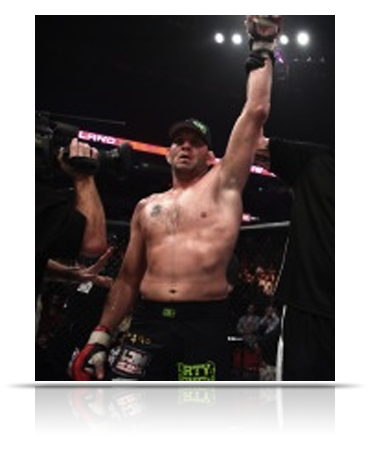 Studies show that the most successful people The Elite are mentally superior. They achieve Peak Performance more than others and their result is success.
For example,
When you study top-level athletes Their diet, physical conditioning, and sport training – are all great. It is their mental strength that separates the best from the rest.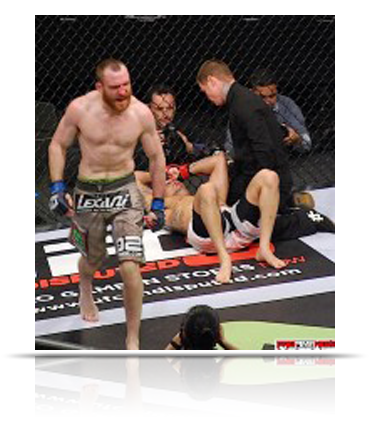 When you start Mental Training You will

increase

your mental strength.
Mental Training Program enhances
Focus

Discipline

Peak Performance

Success
Mental Training Program is based on the study of Elite human beings and the fields of Clinical and Sport Psychology.
Step 1
Get your FREE eBook NOW.
Complete the following for access to the free download.
Step 2
Read & Study Dr. Steve's ebook The Elite Mind of Mixed Martial Artists: Mental Training for Success in Sport and Life.
Foreword by Matt "The Law" Lindland – Elite Athlete, MMA Fighter & Coach, Olympic Wrestler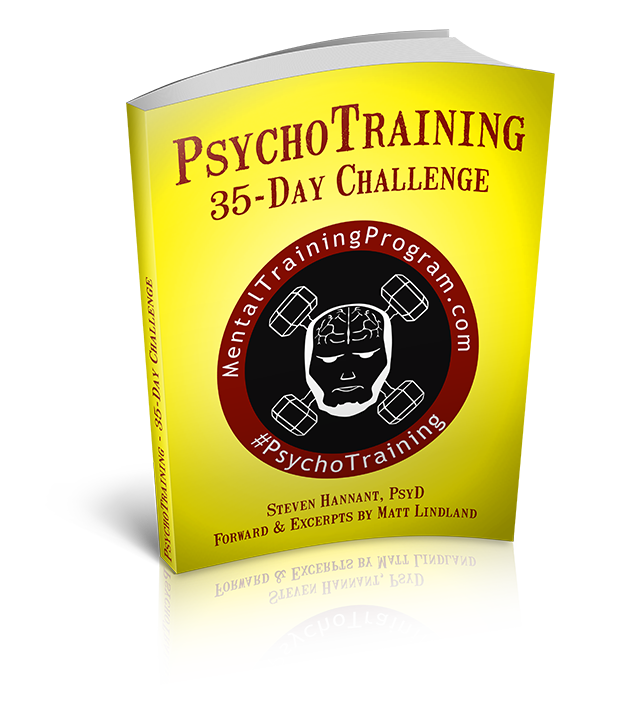 Step 3
Questions?
Or
Are you ready?
Contact Dr. Steve

and Start the Mental Training Program right now
Achieve greater
Focus

Discipline

Peak Performance
Become more

Successful