5 Keys to Raising an Extraordinary Daughter
By: Elite Coach @MattLindland with Dr Steve @SportsShrink & Matt Mitchell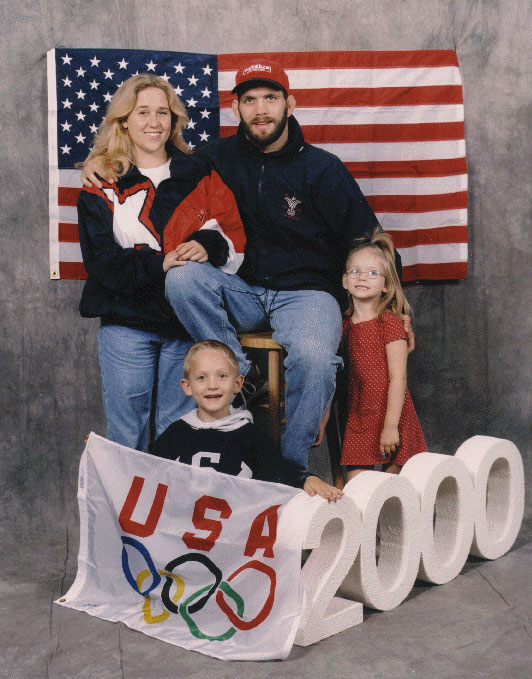 Elite Coach @MattLindland is primarily known for his success as an expert MMA athlete, Olympic wrestling medalist, elite coach, renowned speaker, and owner of the International MMA and Fitness Club @TeamQuest. In this video, Elite Coach Lindland explains an additional area of expertise he possesses… Raising an extraordinary daughter. Coach @MattLindland provides valuable insight into fathering daughters and challenges men to be become better fathers.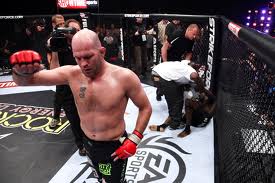 Elite Coach Matt Lindland's 5 Keys to Raising an Extraordinary Daughter:
1.

Protect

Your Daughter
In a culture that is growing increasingly violent, Coach Lindland emphasizes the importance of protecting daughters from the cradle and into adulthood. Protection is a lifelong key to raising an extraordinary daughter.
2.

Love

Your Daughter
At first glance, this key appears obvious, but Coach Lindland asserts that many men have not learned how to love their daughters. He emphasizes the importance of quality time in the father-daughter relationship.
3.

Guide and Instruct

Your Daughter
Coach Lindland encourages men to engage in learning activities during quality time with their daughters. Quality time is viewed as an opportunity to display love.
4.

Inspire

Your Daughter
Lindland challenges men to breathe life into their daughters, encourage goal setting and risk taking.
5.

Instill Confidence

in Your Daughter
Coach Lindland expresses the importance of men fostering confidence in their daughters. Men are suggested to promote confidence by encouraging personal exploration and development in their daughters.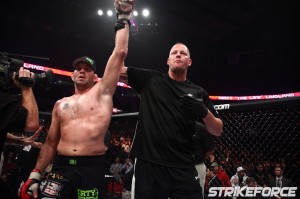 Summary
Elite Coach Matt Lindland's 5 Keys to Raising an Extraordinary Daughter:
1.

Protect
2.

Love
3.

Guide and Instruct
4.

Inspire
5.

Instill Confidence
Learn more about one of the greatest coaches on the planet: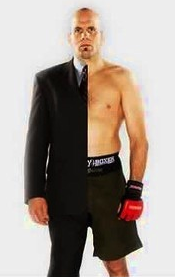 coachmattlindland.com
Train with one of the best teams in the World: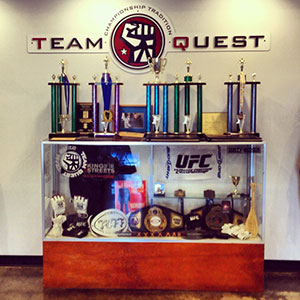 tqmma.com